The MaxiSYS MS906S is an 8-inch touchscreen Android-based advanced diagnostic tablet powered by a hexa-core processor. It features 64GB memory and the Bluetooth-enabled VCI Mini with extension for easier OBDII port attachment.
The MS906S features advanced diagnostics including active tests and bi-directional controls.
Description
Videos
Specifications
Accessories
Downloads
Comparison
Description
Features include Scan VIN optical VIN/barcode recognition for quick vehicle identification, FCA Secure Gateway Access with AutoAuth subscription, Pre/Post-SCAN customizable reports, and forthcoming Cloud Data management and Repair & Diagnostic Database. 

Description
Upgraded Version of MS906 – MS906S Supports long-distance wireless communication, it's more convenient; the rechargeable 10000mah 3.7V high capacity battery is more durable and it supports Remote Expert Services.
OE-Level Diagnosis – MS906S can get OE-level analysis of ECM, transmission, ABS, airbag, SAS, DPF, EVAP, TPMS, BMS, EPB among other on-board systems. You can read and clear their codes to turn off warning lights; check freeze frame data and view live stream in graph to evaluate the vehicle's health at a glance.
31+ Service Functions – Autel MS906S has 31 service function options, mainly including Oil Reset, EPB service, TPMS ID Relearn, ABS Auto Bleed, SAS Calibration, DPF Regeneration and more.
Advanced Functions – As a bi-directional scan tool MS906S allows you to send control commands directly to verify system components' status effortlessly in seconds.
Features
Unique ergonomic design with rubberized outer protection and a rugged internal housing.
Built-in rechargeable lithium-polymer battery for up to 14 hours of continuous operation.
USB, audio and auxiliary ports make it easy to connect accessories.
Open source Android Operating System for fast boot-up and multitasking.
Easy and intuitive navigation makes finding what you need simple and fast.
The most extensive complete system coverage for more than 80 US, Asian and European makes and models.
Exceptional OE-Level functionality from comprehensive OBD II diagnostics & services to advanced ECU coding.
Complete capabilities for codes, live data, active test, ECU information, adaptation, matching, coding etc.
Smart Auto VIN technology for identifying vehicle easily.
Automatic system and software updates with real-time push message notifications via internet.
Instant remote control tech support anytime, anywhere.
Cloud-based MaxiFix online community provides a vast database of diagnostic and repair tips and proven filed fixes.
Interactive Data Logging sessions enable direct contact with Autel Technical Support for first-hand troubleshooting of diagnostic bugs and errors.
One-stop multitasking designed for ideal management of workshop operations to keep all data files, customer info, and vehicle records well organized.
Enhanced wireless BT connectivity between the display tablet and VCI device allows greater mobility and ease at work.
Convenient data management system for managing internal program applications and reviewing data.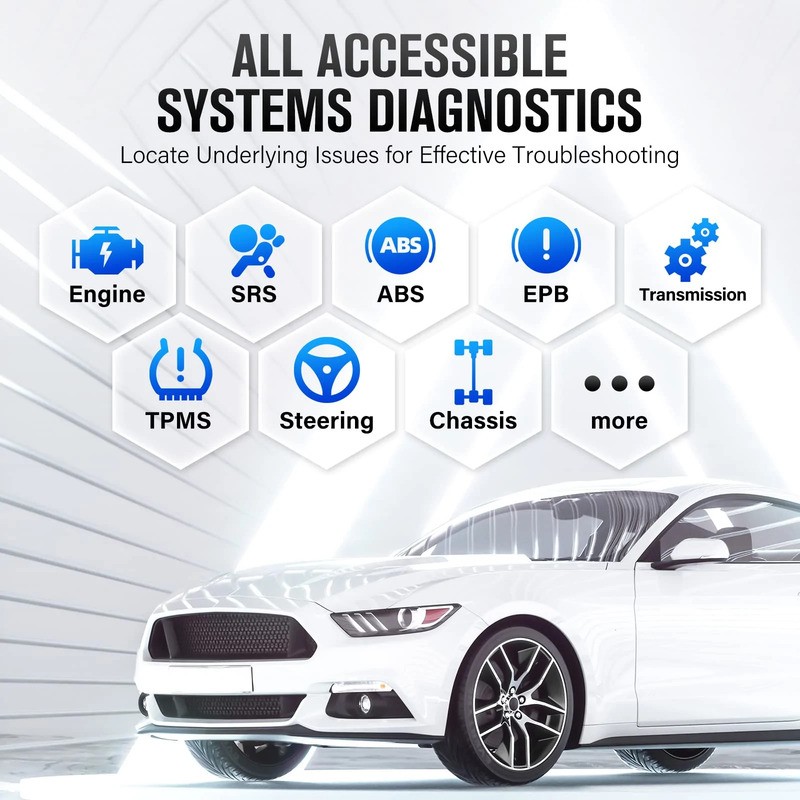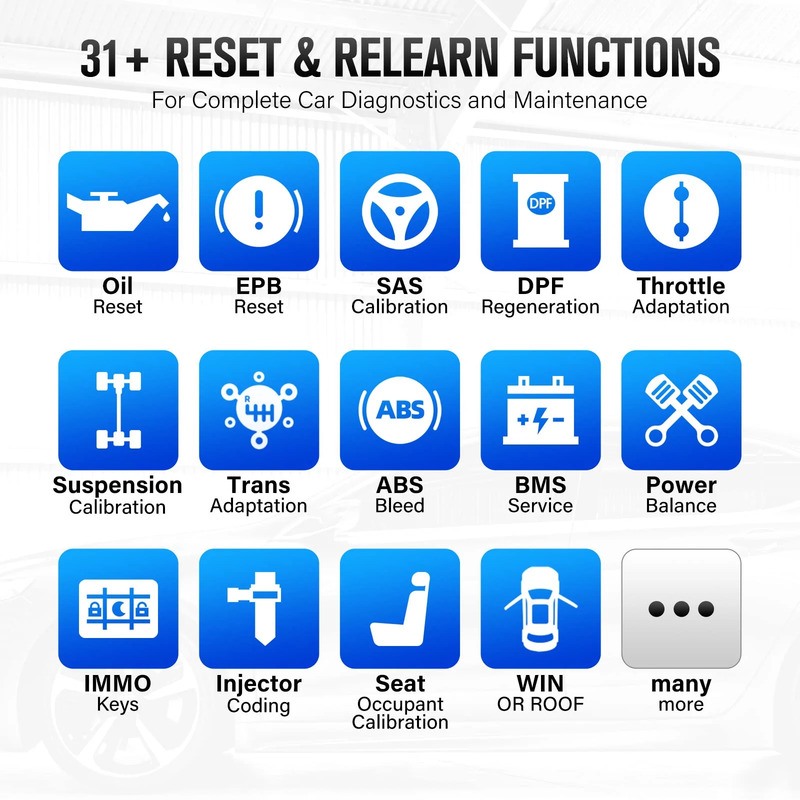 Autel Maxisys MS906S Add-on Functions
MS906S connects to a MV108 / MV105 inspection camera and turns into a video inspection scope, allowing you to examine difficult-to-reach areas normally hidden from sight. It is capable of recording digital still images and videos, which offers you an economical solution to inspect machinery, facilities, and infrastructure in a safe and quick way.
MS906S works with Autel MP408 oscilloscope providing you an insight to the inner workings of a vehicle's electronic circuits. Featuring the user-friendly UI design combined with the unrivalled hardware specs, is able to measure and test virtually all the electrical and electronic components and circuits in any modern vehicles.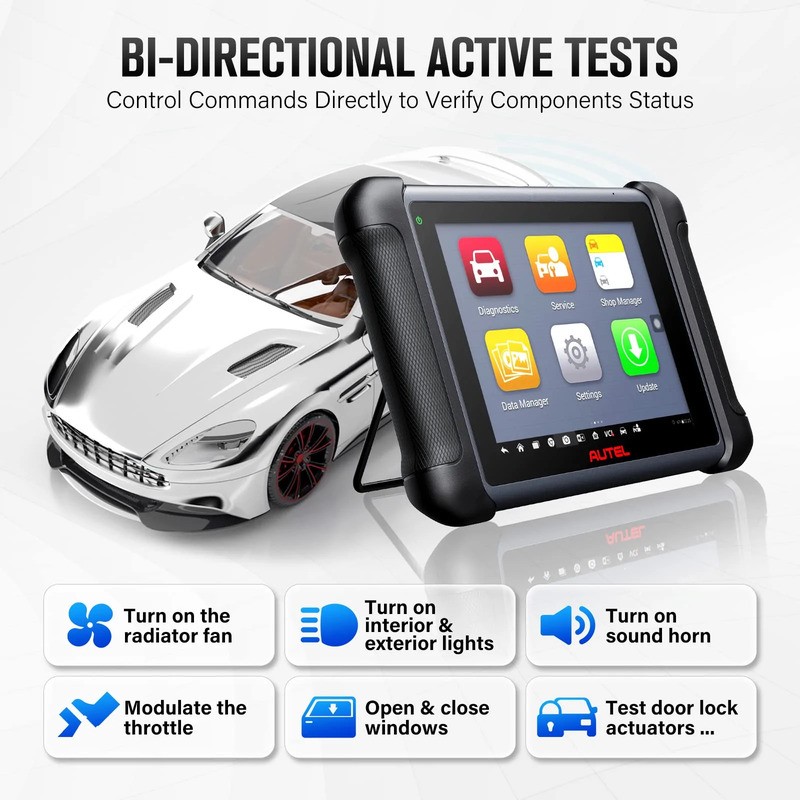 Videos
Specifications
Accessories
Downloads
Comparison