(DIY Replacement Tyre Sensor Programming) – Car & Moto Bike
The MaxiTPMS programming accessory device (PAD) is the perfect tool for a low-cost DIY sensor programming replacement solution or for an auto service provider wanting to explore TPMS services to expand revenue generation.
Description
Videos
Specifications
Accessories
Downloads
Comparison
Description
1. Install the MaxiTPMS Pad software on your PC
2. Connect the MaxiTPMS Pad to your PC
3. Program Autel MX-Sensors
Simply place the Autel MX-Sensor on the top of the MaxiTPMS Pad for efficient MX-Sensor programming.
Autel MaxiTPMS PAD Features
Easy-to-use PC software
Self-contained PC operation
Make/model/year selection allows for correct sensor replacement
Direct reading from the sensor for quick programming
No need for vehicle relearns
Ideal for mechanically broken sensors
Can automatically create ID numbers compatible with the vehicle
Runs from PC USB power, no batteries required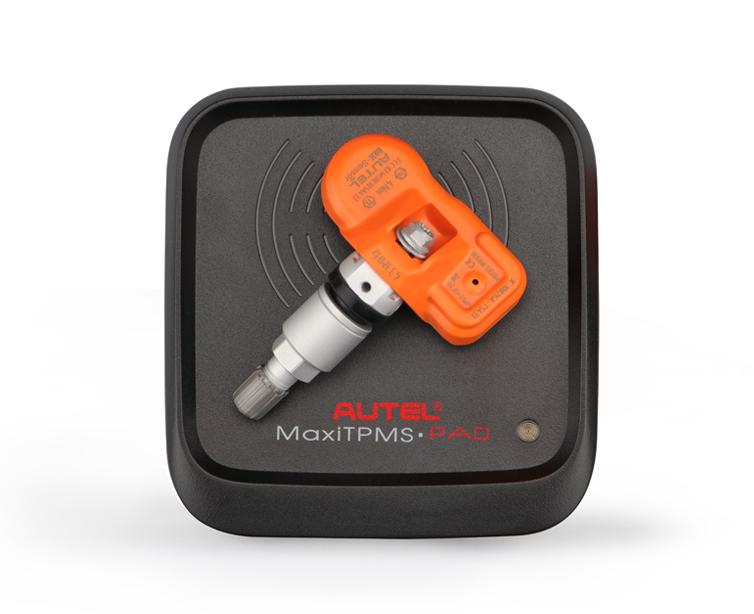 TPMS – Auto Service Provider Solution: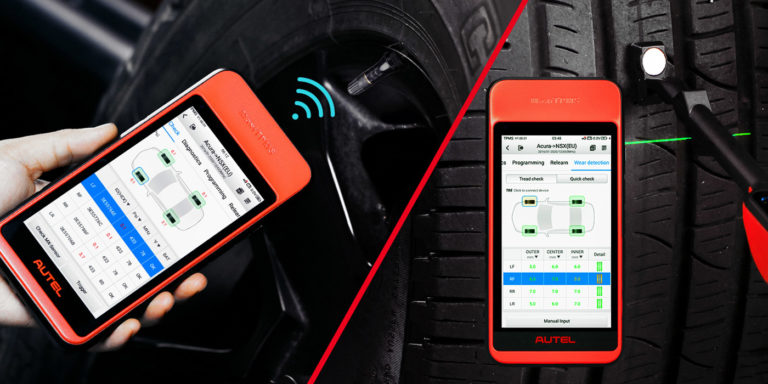 For a professional solution (TPMS, diagnostics, tire & brake measurement, and reporting) to their customers – we would rather recommend the Autel ITS600 TPMS & Diagnostic Service Tool because:
It is easier to use, quicker, and more professional (Andriod, wifi updates, professional customer reporting)
It comes standard with diagnostic service functions that fitment centres need (with the ability to upgrade to full-system diagnostics)
Ability to add on the Autel TBE200 Tyre and disc wear laser measurement tool

Provide accurate reports to your customers on the state of their tyre thread and brakes
Have internally standardized recommendations for customers on when to suggest replacement
Our suggested TPMS sensor replacement as a service = R1250 per sensor replacement
Remove tyre, replace the sensor, balance tyre, and program sensor
We suggest that most consumers get this professionally done
Videos
Specifications
Accessories
Downloads
Comparison