Official African Autel Distributor
Autel Diagnostic Scanners & Tools


WHY BUY OFFICIAL AUTEL PRODUCTS?
1. Support from Autel: We have technical backup assistance, spare parts, local warranty & direct access to Autel engineers.
2. Service Units: If within warranty and an issue occurs, we can provide you with a service if a repair is required (No downtime).
3. Correct Software: Grey imported products have Chinese market software – Our Versions are made specifically for the African market.
4. Software Updates: We offer 2 years of free updates for high-end units (free life-time updates for low-end units)
Grey imports only have 1 year updates of the Chinese software – NOT WORTH IT!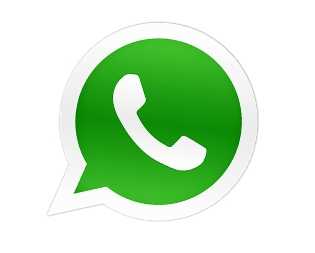 WhatsApp Group
All Offical Autel product owners get access to our private support group with over 100 other Autel diagnostic owners across the country.
Get quick support & access to the Autel community through WhatsApp chat.


[ux_products columns="5″ ids="1260,432,419,482,485,1206,686,1209″]
[ux_products col_spacing="normal" columns="5″ ids="945,1095,1254,1253,1130,1250,1244,1249″]
[ux_products columns="5″ ids="952,601,576,955,597,1137,583,1135″]
Tire Pressure Monitoring System
[ux_products columns="5″ ids="961,958″]
[ux_products columns="5″ ids="606,508,503,498″]
[ux_products ids="1219,1221,1215,1217″]